About Gwen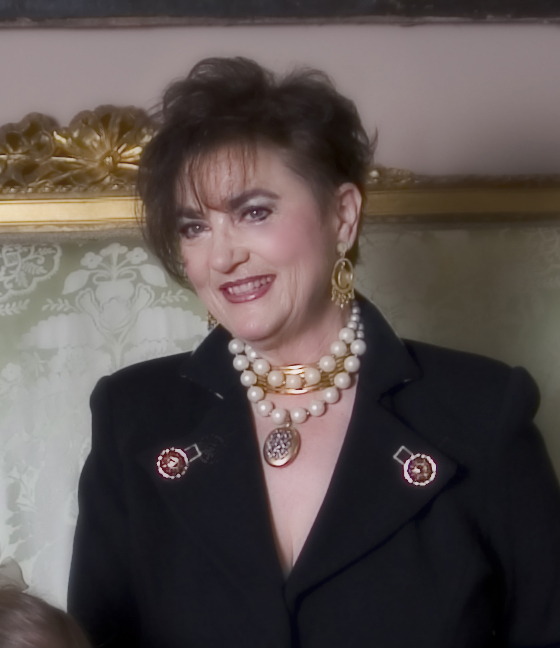 Gwen Dowland leads the Gwen Dowland Team at Re/Max Choice Properties Gallatin, a subsidiary of Hendersonville Re/Max Choice Properties. She was the Number One top producing agent in Sumner County from 1995-2005 and from 2007-2011, winning the Platinum Award of Excellence in Sumner County for more than 20 years, consistently ranking in the top one percent of realtors nationwide. She was selected as Sumner County Realtor of the Year in 2013 by Goodall Homes.
Ms. Dowland has served on the board of directors of Sumner County CASA, Sumner Academy and the Sumner Association of Realtors, and has served on Vanderbilt University's Peabody Roundtable. She is a very active in the United Methodist Church, serving as a Trustee of the FUMC and on the Parsonage Committee, and has served as Vice Chair of First United Methodist Church's Regional Trustees. She is also an accomplished pianist.
Gwen Dowland brings more than 30 years of experience to the table when she works with her clients, either listing or selling their real estate. Her success in real estate is the result of hard work and dedication. Her rapport with her clients is the result of her expert negotiating skills and her determination to succeed on their behalf. And her top sales are the result of her knowledge of the area and the real estate industry.
After many years of service, Gwen's credentials are quite extensive.
#1 individual Re/Max agent in TN, 2021
#2 individual Re/Max agent Kentucky/Tennessee, 2019
Over $52.2 million in sales, 2021
Platinum Award of Excellence, 1995 – 2021
Ranked in the top 1% of REALTORS nationwide, 2021
#94 Re/Max agent worldwide, 2021
#2 individual Re/Max agent in TN for residential/commercial, 2021
#2 individual Re/Max agent in TN for commercial commission earned, 2021
Homesnap's Top 5% Award, 2022
Formerly Named #1 real estate professional in Nashville area by Nashville Business Journal
Named Sumner County "REALTOR of the Year" by Goodall Homes, 2013
Formerly Ranked #22 out of more than 1.2 million REALTORS nationwide by the Wall Street Journal, Lore Magazine and REAL Trends
Formerly Ranked #125 in the U.S. – per REAL Trends/Wall Street Journal "THE THOUSAND
Re/Max Chairman's Award
Re/Max Circle of Legends Award
Re/Max Diamond Club Award – 2013-2021 (Highest Award Bestowed by Re/Max)
Former Re/Max Showcase Award – Office with less than 10 members, highest number of transactions
Re/Max International Luminary of Distinction Award 2021